Life often presents challenges.
Sometimes you have troubles with your partner, or within your family.
Perhaps you've suffered a loss, or you're recovering from trauma.
Maybe it all just feels overwhelming.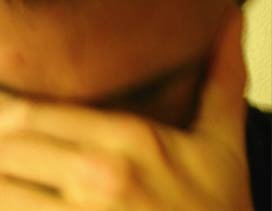 You're not alone. Counseling can help. Learn more.
Pennock Center for Counseling is a nonprofit counseling center in Brighton, Colorado and is a program of the First Presbyterian Church. We provide counseling and educational services to all community members regardless of income, religious affiliation or life situation.