We are happy to announce the following online groups we are offering this summer. All of the following groups are being held online over Zoom. Check them out!
Playfulness: Ways To Gain Your Child's Cooperation
Type:  One-Time Presentation
Facilitator:  Jody Pierce, LCSW
When:  Monday, August 17th
Time:  11:00am
Cost:  $10
Contact:  jody@pennockcounseling.org
No parent likes to resort to begging, coaxing, screaming, or threatening to get their kids to cooperate. It just doesn't feel good and it doesn't work. Learning to use playfulness and creativity takes away the power struggle and enhances parent's connection with their children. It also feels better and helps build a positive relationship. Join Jody Pierce over Zoom to learn ways to introduce this approach with your children. Please email Jody at the address above to register.
Manejando estrés en la pandemia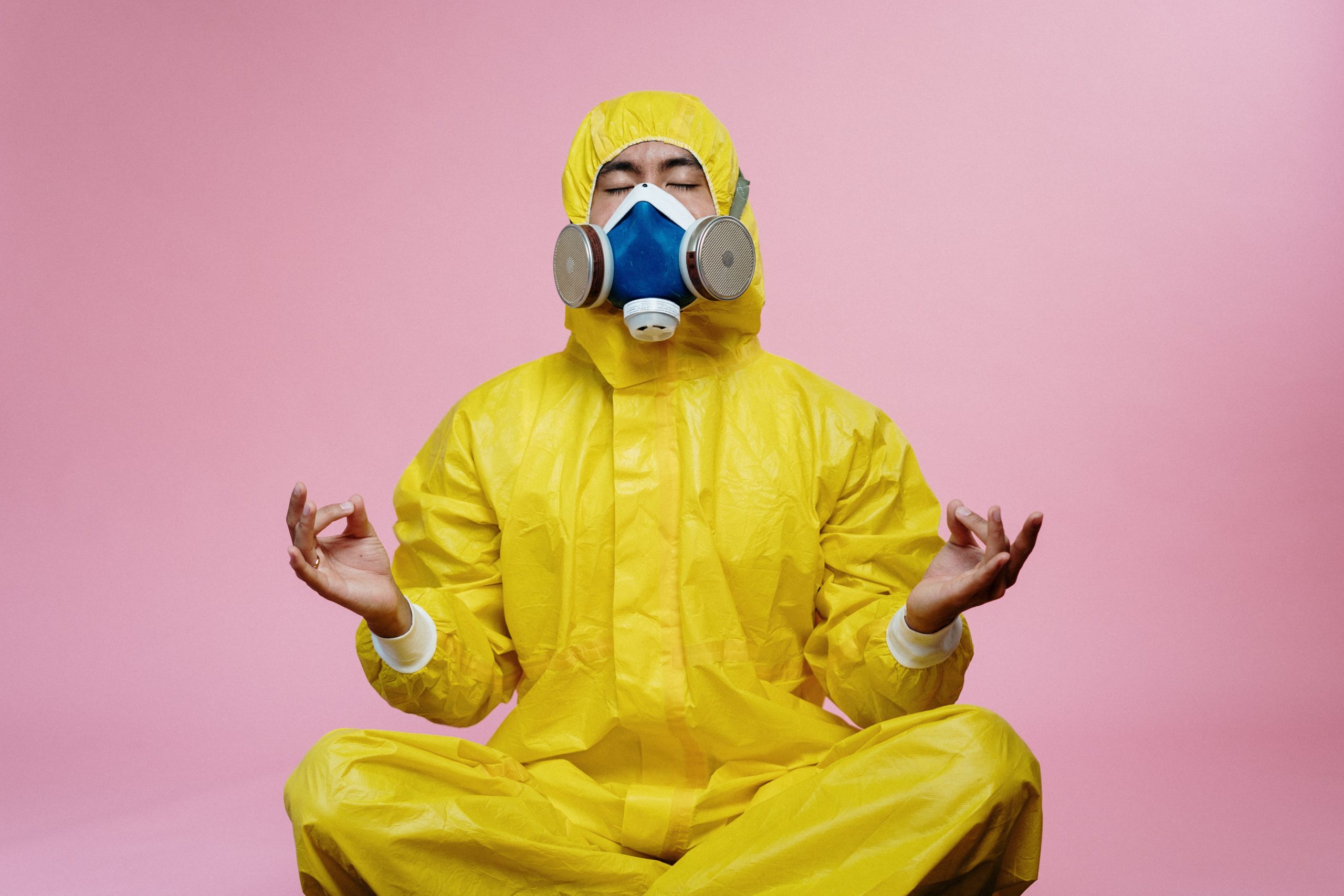 Tipo:  Presentatión Única
Facilitadora:  Lauren Cloud, LMFT
Requisitos:  Age 18+ Años
Cuanda:  19 de agosto (miércoles)
Hora:  6:00 pm
Cuesta:  $10
Contacta:  lauren@pennockcounseling.org
¡Vengan para aprender maneras fáciles para manejar estrés durante la pandemia! La facilitadora es Lauren Cloud, LMFT. La clase va a ser virtual por Zoom. Si es timido/a, no tiene que encender el video. La clase va a durar una hora al maximo. Cuesta $10 para participar. Si tiene interés, mande un email a lauren@pennockcounseling.org para registrarse.
Coping with Covid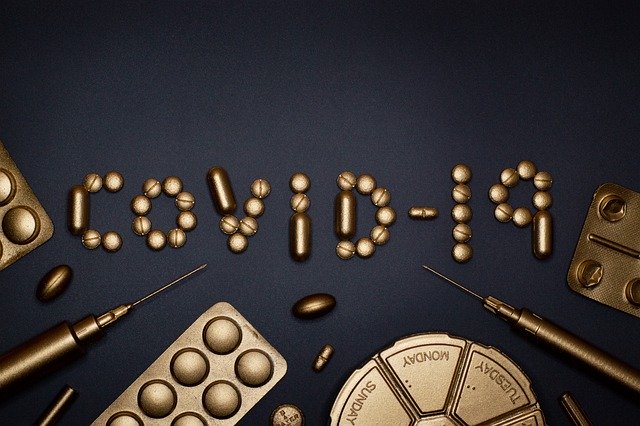 Type:  One-Time Presentation
Facilitator:  Alyssa Ulrey, Intern
When:  Tuesday, August 4th
Time:  3:00pm
Cost:  $10
Contact:  alyssa@pennockcounseling.org
Providing a space to discuss and process all of the uncertainty in the world right now.  Come and share your experiences, hear each other, and support each other. The discussion will be facilitated by Alyssa. All of the conversation will be confidential. Come just to listen or to share your thoughts. Please contact Alyssa to register and let her know if you need instruction on using the Zoom platform.
Releasing Stress During Times of Crisis
Type:  One-Time Presentation
Facilitator:  Laura Gutierrez, MA
Requirements:  Age 18+
When:  Thursday, August 27th
Time: 12:00pm
Cost:  $10
Contact:  laura@pennockcounseling.org
Join Laura to learn different techniques that will help you ground yourself and release stress stored in your body. Techniques include but are not limited to Tapping solutions, EMDR resourcing, TAT, and guided meditations that help you gain deeper insight and strengthen your coping skills. You will leave feeling refreshed and stronger! Please email Laura to register or if you have questions.