Jean-Claude Daly, MSW Intern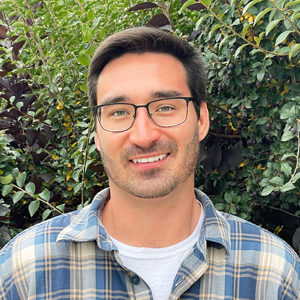 Having lived in Colorado for 10 years, I have witnessed the growing need for accessible mental health care throughout the state. I am passionate about creating more accessible mental health services in Colorado and providing a space where clients can work collaboratively with a clinician to achieve their goals.
I am currently enrolled in the MSW program at the Graduate School of Social Work at the University of Denver. I am an MSW candidate for 2023, specializing in mental health. I am completing my concentration field credits at Pennock Center for Counseling. I feel grateful to be part of an organization that is driven to provide accessible mental health care in their community. Surrounded by dedicated and experienced clinicians, I hope to further use my education and experiences to assist others in achieving their goals during my time at the center.
I believe in taking a collaborative approach to the clinical setting, where the client and clinician establish an effective working relationship to process and work towards client driven goals. Together, we can take a strengths-based approach in analyzing and working through presenting issues in a safe environment.
In my free time, you can find me skiing or biking throughout the state, chasing the best conditions for both. Although I prefer two planks or two wheels, I enjoy recreating outside in many ways, including leisurely camping trips and hikes with my wife and our two dogs.