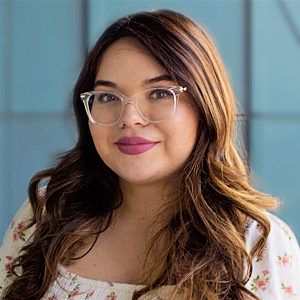 As a Colorado native, I wanted to be a part of an organization that gives back to the community. Prioritizing mental health accessibility is something that is of the utmost importance to me. I am excited to be a staff therapist at Pennock Center for Counseling where I am surrounded by people that are passionate about giving back.
I am a graduate of the counseling program with a specialization in Couple and Family therapy from the University of Colorado at Denver. From my training, I have gained an understanding of how culture and the larger systems in which we exist influence how we show-up in the world. I have also obtained training in approaching attachment-related issues and how to treat/approach early attachment trauma experiences from an internship at Evergreen Psychotherapy Center.
As a therapist, I approach therapy from a collaborative perspective. I see myself and the client on a journey towards healing and growth in whatever areas they choose to improve in their life. I utilize a variety of approaches including experiential, attachment focused, and mindfulness strategies to cultivate healthy connection, increase flexibility with uncomfortable emotions, and to become an overcomer of past traumas. I am passionate about my work with couples and families and also enjoy working with individuals.
In my free time I enjoy taking my Australian Shepherd out for a stroll, playing a game of Rummy with my husband, and spending time with my daughter. I love the outdoors, suspense novels, and am an avid Netflix show binge-watcher.