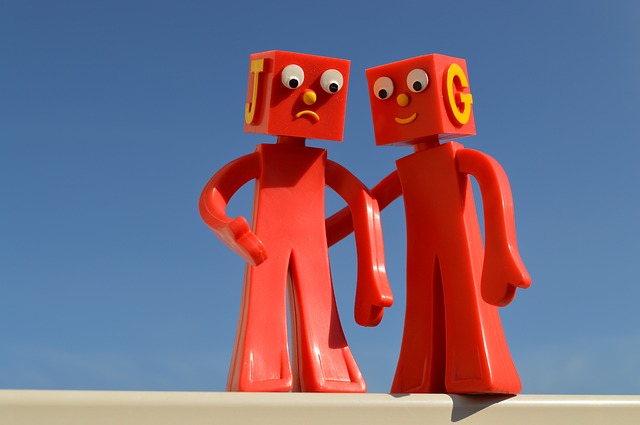 We are pleased to be launching our Senior Peer Counseling Program, where senior volunteers, ages 55 and older, will be matched with seniors in the community who have a counseling need. This outreach program is designed to utilize the life wisdom of screened, trained and supervised senior volunteers who make a weekly commitment to a senior in need. If you are interested in making a difference in someone's life through this volunteer opportunity, please call the center at 303-655-9065, Ext. 16 or visit our website for additional information.
Are you interested in becoming a Senior Peer Counselor? We would love for you to join our crew!
Could you or someone you know benefit from the services of a Senior Peer Counselor? Please take a look at our brochure.