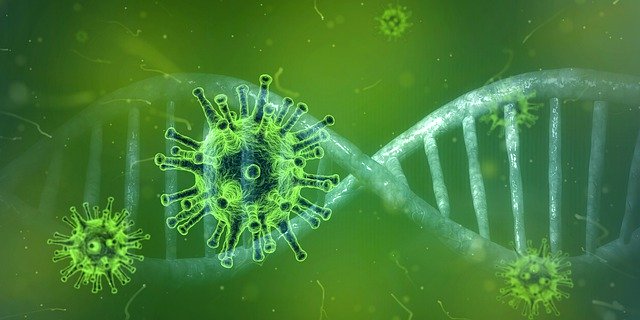 Hello Friends,
Due to the recent outbreak of COVID-19 we have made the decision to close our office until further notice. We will not be able to see clients in the office, however we will be able to do e-therapy or phone sessions. We are accepting new clients! If you are seeking services, please call us at 303-655-9065, Ext. 16 or email us at info@pennockcounseling.org. If you are experiencing a mental health crisis, please contact the following:
Colorado Crisis Line (1-844-493-8255)

National Suicide Prevention Lifeline (1-800-273-8255)
We are also halting all classes at the center until further notice. Please check back on our website or on Facebook for any additional updates or changes.
We know that these times are proving difficult for our community collectively and as individuals and families. It is taking a toll on our peace of mind and our mental health. If you are finding yourself needing a little bit of extra support, we can help. We have decided to offer a line of support to all members of our community. If you choose to reach out, it will be a one time contact with one of our trained, professional therapists free of charge to help you find the support you need at this challenging time. We can offer referral sources and a listening ear. This will not be a crisis line. If you are in crisis, you will need to contact the numbers above. After this contact, if you decide that you are interested in pursuing therapy at our center we can do an intake. Please contact Jody Pierce at 303-655-9065, Ext. 16 or via email at info@pennockcounseling.org for more information.
To help protect you and our community during this time of uncertainty, Pennock Center for Counseling is finding ways to meet our client's needs other than direct, in-person contact. We will  miss seeing you in person but feel like this is the responsible way to work at this time.
Effective March 17th, Pennock Center is proposing three options:
Scheduled phone sessions. Your therapist will provide services over the phone.
Scheduled E-therapy. We will be using a program (doxy.me) that is HIPAA compliant and allows you to your your computer, phone, or tablet, as long as there is a camera on the device.
Either one. You may request either phone or e-therapy sessions that are not regularly scheduled.
Please contact your therapist for specific information regarding your care. Let's work together to find solutions during this extraordinary time. We believe that mental health care is extra important right now and we are standing by to continue to provide high-quality, accessible counseling services to the community.
Sincerely,
Jody Pierce, LCSW
Executive Director